About Us
Modulex is a global pioneer in construction technology, with a steadfast commitment to carbon neutrality and innovation, combined with a determination to harness the power of emerging technologies to meet critical housing and infrastructure needs across the globe, at pace, and with optimal efficiency.
What We Do
OUR TEAM
We are led by a senior and experienced management team who is passionate about creating a futuristic ConstrucTech business by delivering the full potential of "Modular Buildings 2.0"
Recent Blogs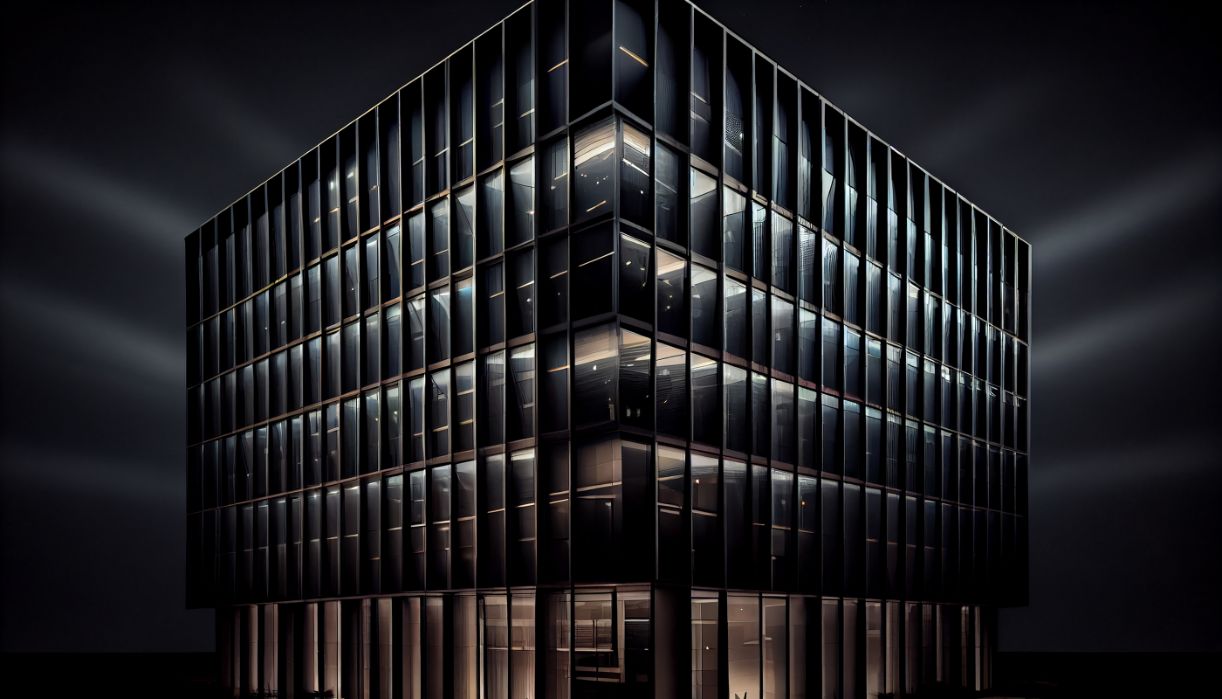 RAAC without ruin…shifting social trends call for modular answers
Unexpected events can fray the fabric of our Society: COVID is an obvious example, but there are more stealthy variants, too. Consider, for example, the alarm bells currently ringing across Britain's education sector. Nothing could be more precious than our children's future, but in the United Kingdom (as I write this), thousands of children face being locked out of classes because, decades ago, their Schools were built using Reinforced Autoclaved Aerated Concrete (which is a bit of a mouthful, so let's call it "RAAC" for short (everyone else seems to)). And, as one industry expert tells us, the "disadvantage" of RAAC is that all those aerations allow water to seep progressively into the concrete so that, over time, the overall structure becomes unstable and "liable to collapse" (
Got a question for us?
We'd love to hear from you!