About Us
Modulex is a global pioneer in construction technology, with a steadfast commitment to carbon neutrality and innovation, combined with a determination to harness the power of emerging technologies to meet critical housing and infrastructure needs across the globe, at pace, and with optimal efficiency.
What We Do
OUR TEAM
We are led by a senior and experienced management team who is passionate about creating a futuristic ConstrucTech business by delivering the full potential of "Modular Buildings 2.0"
Recent Blogs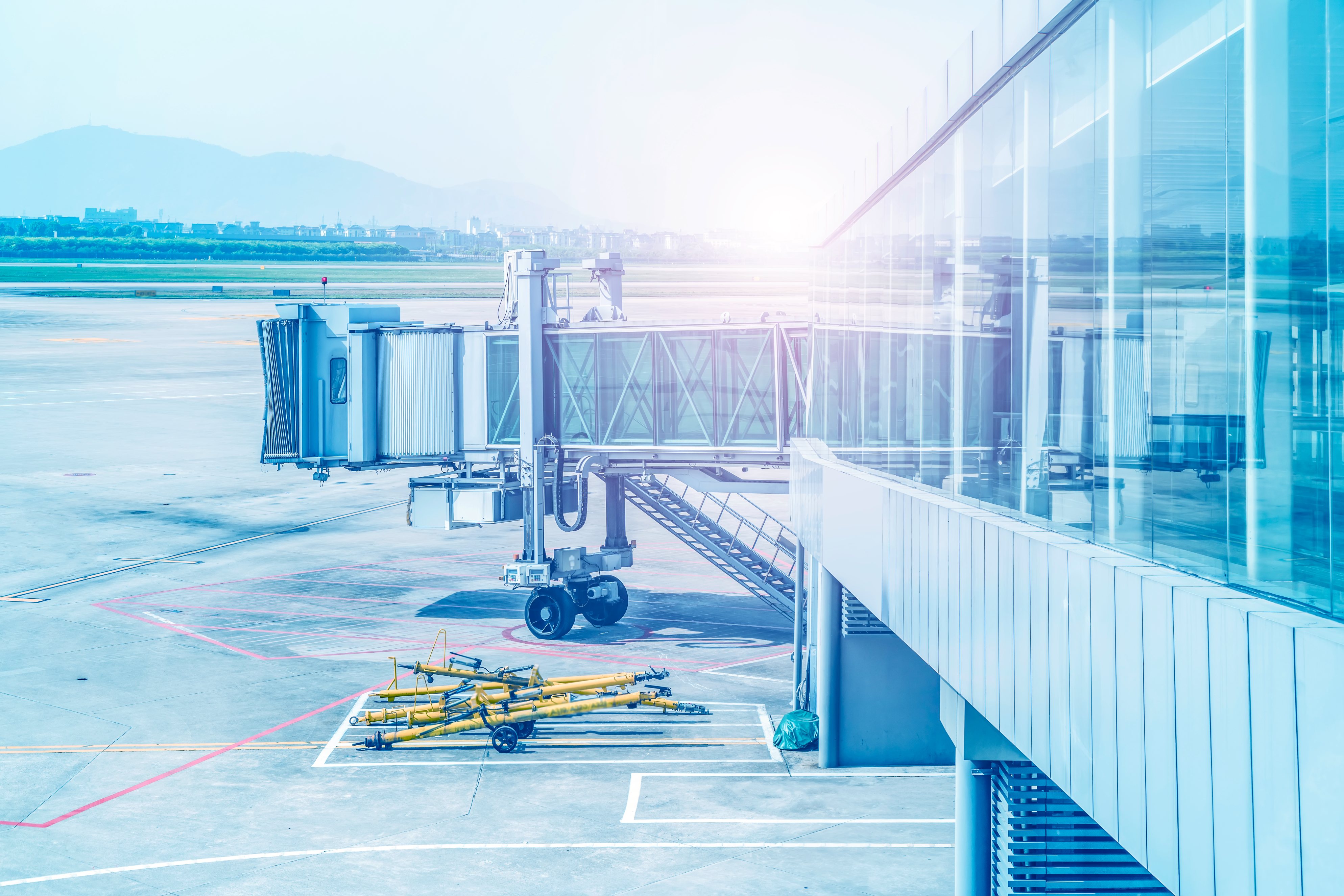 There's nothing day to day or homely about modular Construction…It's a global trend
When you think Modular Construction, you might instantly summon up images of short-term domestic housing, small-scale commercial projects, and ephemeral, "put 'em up and take 'em down" commissions: something, in other words, day-to-day, unexceptional, and homely. But nothing could be further from the truth. Sure, 3D Modular Systems are ideally suited for creating homes faster and more economically than any dinosaur contractor could hope to match (which is of huge significance given current levels of homelessness), and in an age where everything from retail outlets to office units has to be delivered in weeks not months, nothing does that better than Modular Construction. But it's by no means the entire picture…
Just take a look, for example, at the latest part of the expansion programme currently unfolding at Denver International ...
Got a question for us?
We'd love to hear from you!