About Us
Modulex is a global pioneer in construction technology, with a steadfast commitment to carbon neutrality and innovation, combined with a determination to harness the power of emerging technologies to meet critical housing and infrastructure needs across the globe, at pace, and with optimal efficiency.
What We Do
OUR TEAM
We are led by a senior and experienced management team who is passionate about creating a futuristic ConstrucTech business by delivering the full potential of "Modular Buildings 2.0"
Recent Blogs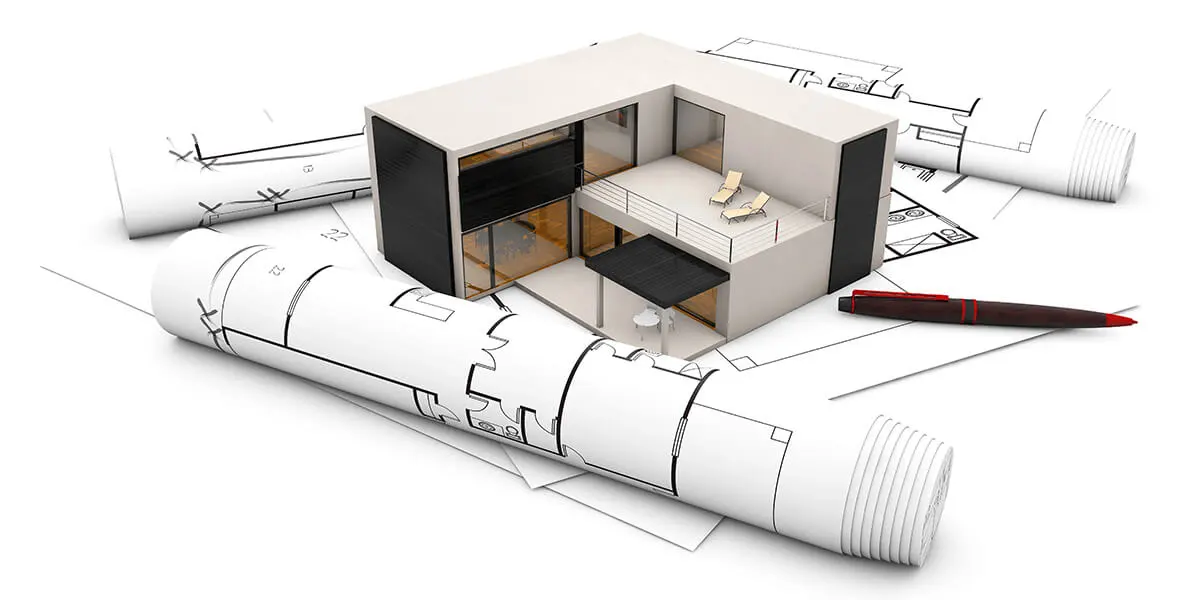 Fuel, the Future and Better Healthcare…All brought closer by Modular Technologies
With a cruel war raging in Ukraine, and oil prices spiralling, fuel distribution has suddenly assumed a new priority: which means we need better and more efficient delivery systems, and we need them where they're needed most, however out of the way that might be. So if it wasn't obvious before, the imperative of addressing fuel poverty is glaringly obvious now. It's not something that can wait months (or years) for the clunking dinosaurs of conventional construction to crawl forward with a solution. That's why, along with other oil majors Jet Service Stations (www.saebu.com) have turned to Modular Construction systems: prefabricating 90% of components within a tightly defined collection system, and ...
Got a question for us?
We'd love to hear from you!