About Us
Modulex is a global pioneer in construction technology, with a steadfast commitment to carbon neutrality and innovation, combined with a determination to harness the power of emerging technologies to meet critical housing and infrastructure needs across the globe, at pace, and with optimal efficiency.
What We Do
OUR TEAM
We are led by a senior and experienced management team who is passionate about creating a futuristic ConstrucTech business by delivering the full potential of "Modular Buildings 2.0"
Recent Blogs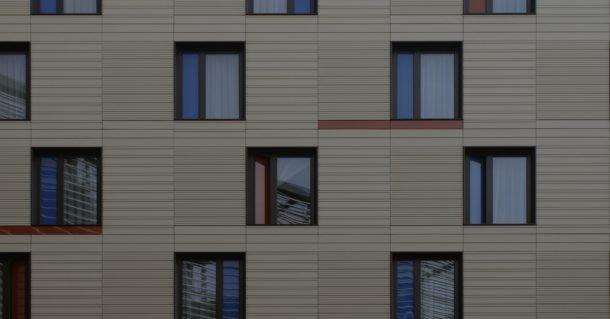 A Disruptive Innovator…Modular Construction has become Housing's Future
"The arrogance of success is assuming what you did yesterday is enough for tomorrow": William Pollard wrote that 100 years before Disruptive Innovation theory was formulated in 1955's Harvard Business Review, but he perfectly captured the essence and importance of understanding disruption innovation in a modern economy.
Think of established companies like Amazon, Google and Uber, business models that have all disrupted existing markets and delivered outcomes that are radically reshaping our future (and our present come to that).
But disruptive innovation is driven as much by market need as invention, and burgeoning housing demand across the planet is currently driving change like never before…so welcome to the world of
Got a question for us?
We'd love to hear from you!