About Us
Modulex is a global pioneer in construction technology, with a steadfast commitment to carbon neutrality and innovation, combined with a determination to harness the power of emerging technologies to meet critical housing and infrastructure needs across the globe, at pace, and with optimal efficiency.
What We Do
OUR TEAM
We are led by a senior and experienced management team who is passionate about creating a futuristic ConstrucTech business by delivering the full potential of "Modular Buildings 2.0"
Recent Blogs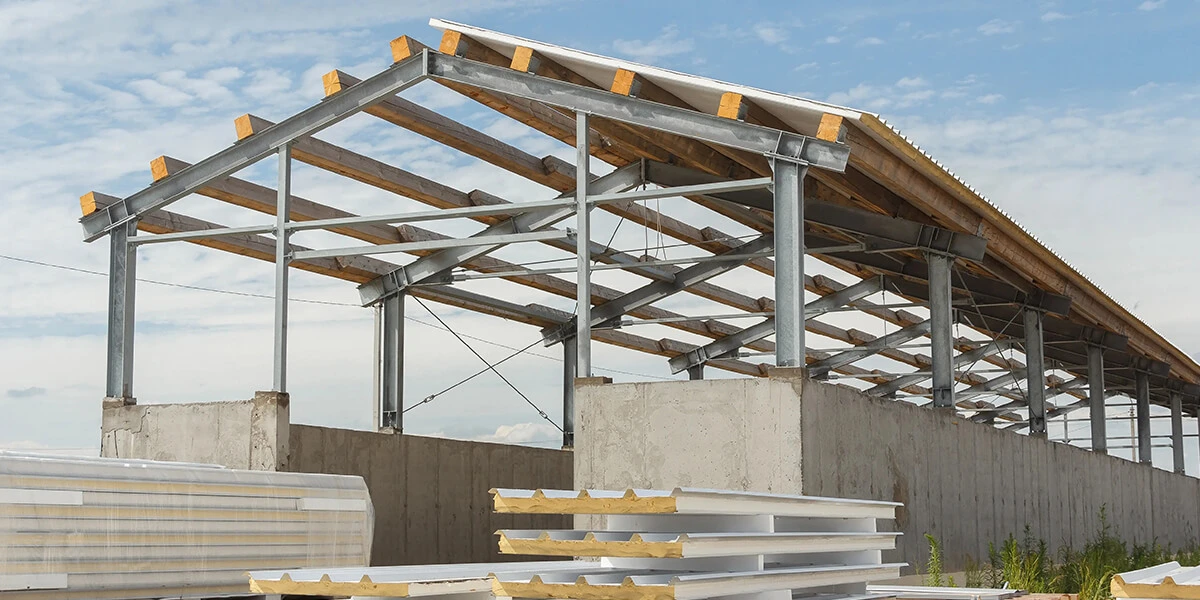 The Green King… What does he mean, and why does he matter?
Britain has a new King, and over the course of ten meticulously planned, turbulent days, the Elizabethans quietly become Caroleans, so the clocks could be unmuffled as well. And where most democracies would have demanded an election before ushering in anything so significant as a new Head of State, the world's oldest (and, as best I know, only) unwritten constitution did it all softly with smoke and mirrors. But there you are, it's not going to change anytime soon, and for my part, I suspect Charles III, the Green King, may be about to shake things up a little: especially in important policy areas that have been clogged up for too long by complacency and indifference.
Got a question for us?
We'd love to hear from you!