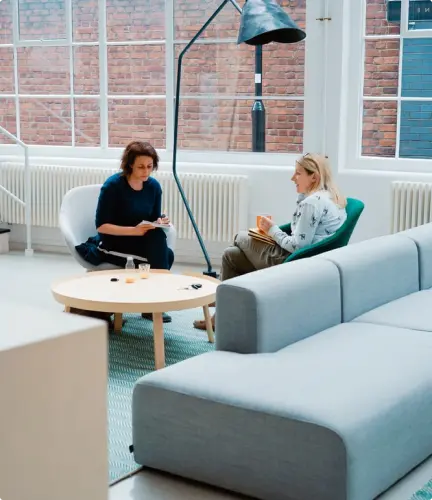 We're always on the lookout for highly motivated, knowledgeable entrepreneurs who are passionate about disrupting the construction sector in their country to resolve the growing demand for housing, healthcare, hospitality, education, etc.

We are actively seeking local partners in Brazil, India, Africa & N11 economies to set up manufacturing units to cater to the local market.
A hands-off turnkey franchise model
As the Franchiser, we will…
Provide design for factory
Oversee the construction and set up of the factory
Recruit, train and monitor the workforce
Operate the factory
As the Franchisee, you will…
Invest equity and/or debt to set up the factory
Provide local liaising and network to establish the factory
Generate order pipeline
Manage client relationships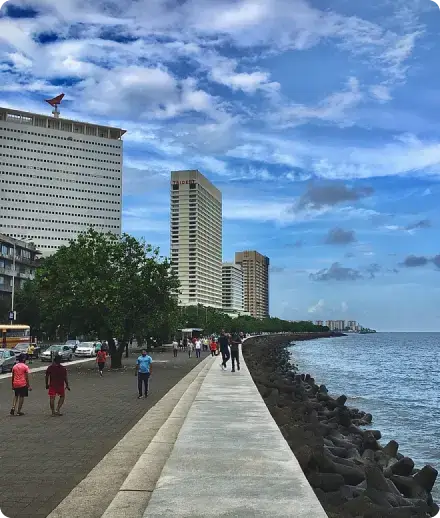 India
Our first Master Franchise is being set up in India. It is a master franchise that the company controls through a controlling stake in Modulex Construction Technologies Limited, a BSE main market listed entity. In the case of this territory, we have brought in strategic partners who are well established corporate houses in India and household real estate brands. The factory is expected to be completed in Q4 of 2022 and will supply to the domestic Indian market and export to the UK, EU, and the US.
Got a question for us?
We'd love to hear from you!